About us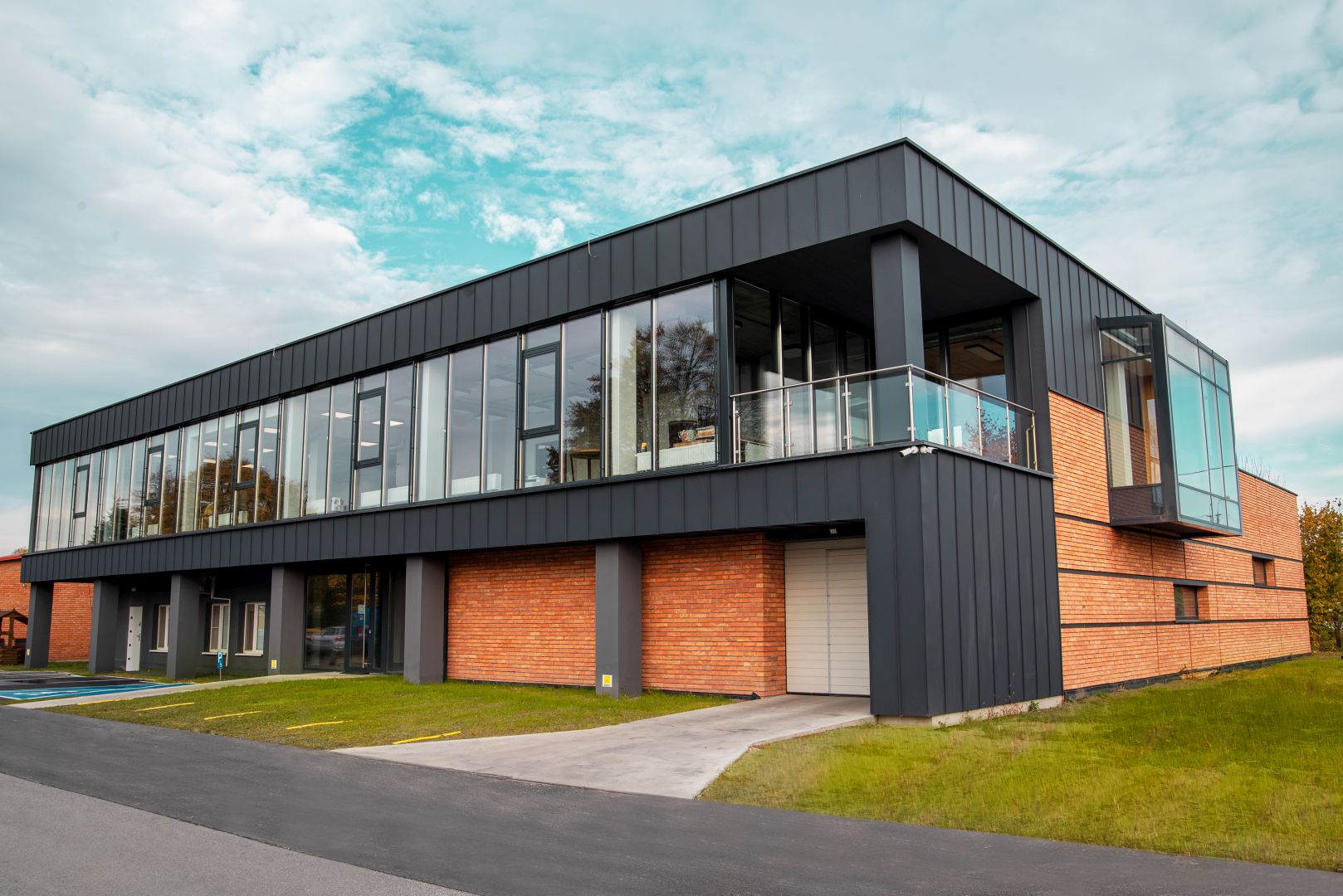 Let's get to know each other…
The UNIGRAF company was established in 1989. We specialize in printing high-quality IML labels. Our experience and knowledge on the printing market was gained through work in many different industries of the printing market, including advertisements, wall calendars, greeting cards, and postcards.
What else can we add? In 2002, we were the first company in Europe to implement modern printing technology with the use of hybrid inks, which initiated the production of IML labels on a large scale.
What makes us unique? We have professional production lines designed for the production of IML labels. We only use innovative, proven, and effective technologies. One of our top priorities are high quality and precision of workmanship.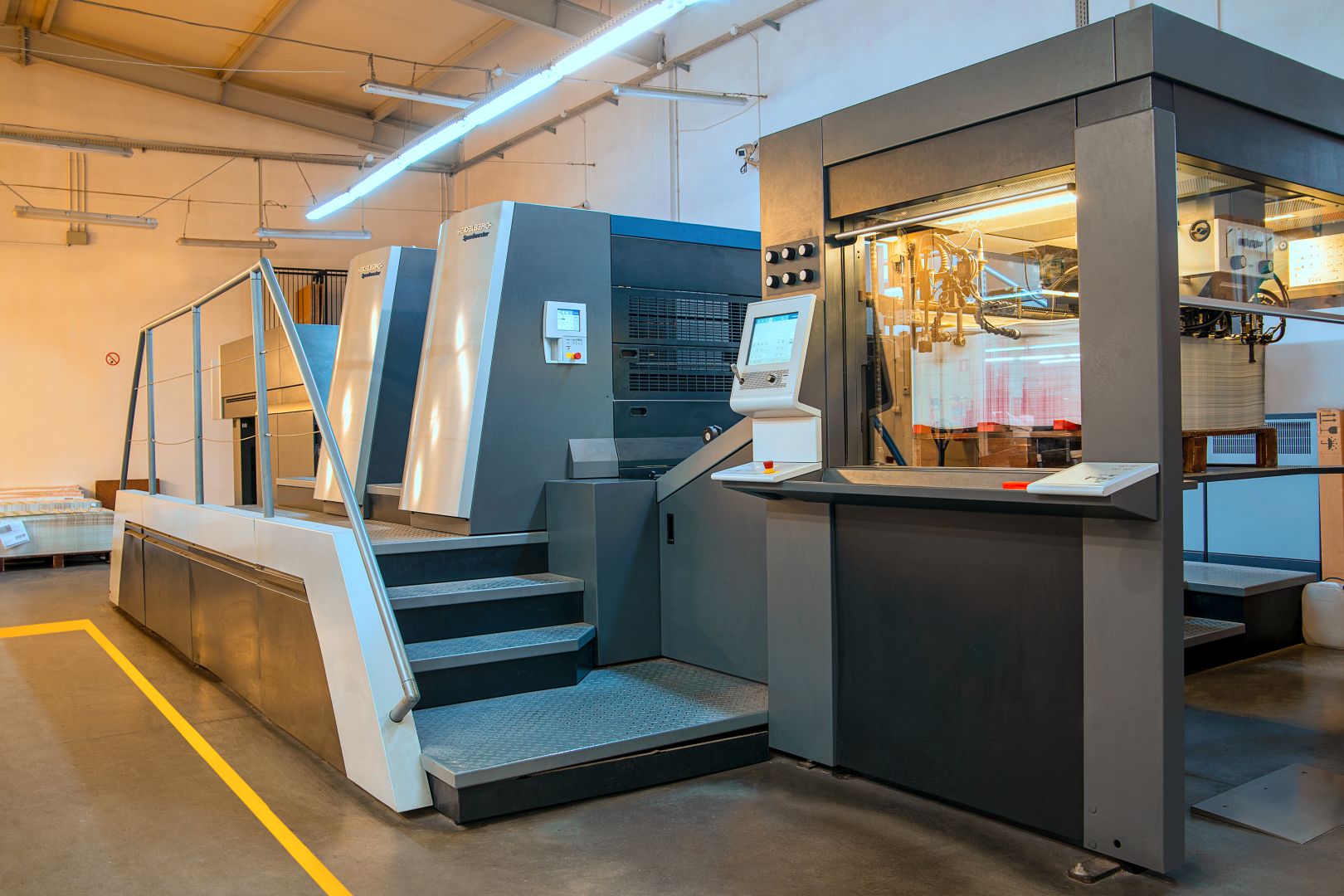 Always with respect to the Client
Our work philosophy is based primarily on providing the highest quality products delivered to the Customers. It is very important to us because we care about contentment, as well as the satisfaction and trust of our Clients. We hold ISO and HACCP Certificates, which are a perfect proof of not only high quality but also very good organization.
Unigraf in practice
It should be noted that, as one of the first companies in the world, we have implemented a modern, offset technology for printing IML labels, using inks cured by LED radiation. Are you curious what this process looks like? The paint is immediately cured by the radiation, thanks to which the further processing time is reduced to a minimum.
IML labels are fixed to the packaging directly during the production process of the packaging. The label is inserted into the injection mould and fused into the package.
What is crucial? Labels can be printed with any graphics you choose, in many different combinations of paints and varnishes. The main advantages of IML labels include high gloss of UV varnish and the highest print quality, ink adhesion and mechanical resistance.
Our technologies
Technologies
What is IML technology? Well, the label is printed on a polypropylene foil (the packaging material). The label is sealed with the packaging during fusing inside the injection mould. Thanks to the production of the label in a separate process, it is possible to use all the technical possibilities of our printing technology!
Among others, we offer you the technologies that guarantee perfect adhesion of paint and varnish to the label surface, the highest gloss of varnish on the market and the compliance with modern food safety requirements. Choosing UNIGRAF is choosing the highest quality print.
Pick a technology and learn more
Wide range of Products
There are no restrictions in our printing house when it comes to the label format, its colours or circulation. Thanks to a well-equipped machine park, trained professionals, and reasonable management, we can deliver all projects, even those considered very unusual. No matter if you are interested in oval, rectangular or round shapes, various types of foil and a wide selection of colours - all this and more are waiting for you at UNIGRAF!
Food packaging labels
We are fully aware of high food safety standards. Therefore, when printing IML labels for a wide range of food products, we pay special attention to their safety. Systematic research and tests of our products make our Clients feel completely safe.
High gloss label
At work, we use modern UV printing and varnishing technology, which guarantees a distinctive and unique high gloss! Our Clients are offered a label with a gloss higher by up to several dozen units than other solutions available on the market. Remember, you can also apply gloss to any graphic elements you choose. Thanks to this solution, you will precisely emphasize the effect.
Lightfastness
If there is a risk of the label fading due to solar radiation, we have developed solutions to minimize this effect.
The use of high lightfastness paints and their application with the use of a special technology ensures that the packaging retains its original intense colour.
Transparent labels
The use of innovative solutions in printing on transparent material allows achieving a very good quality of the reproduced image on the opaque white layer. The content of the package is exposed through transparent elements of the package and the print is not distorted by the changes in colour.
Household labels
UNIGRAF offers not only food packaging labels or construction chemicals labels. IML labels are also a great solution for decorating products such as toys, fruit boxes, kitchen products, containers, or litter bins. Modern technology and the highest quality components guarantee that all requirements in terms of safety and paint and varnish adhesion are met.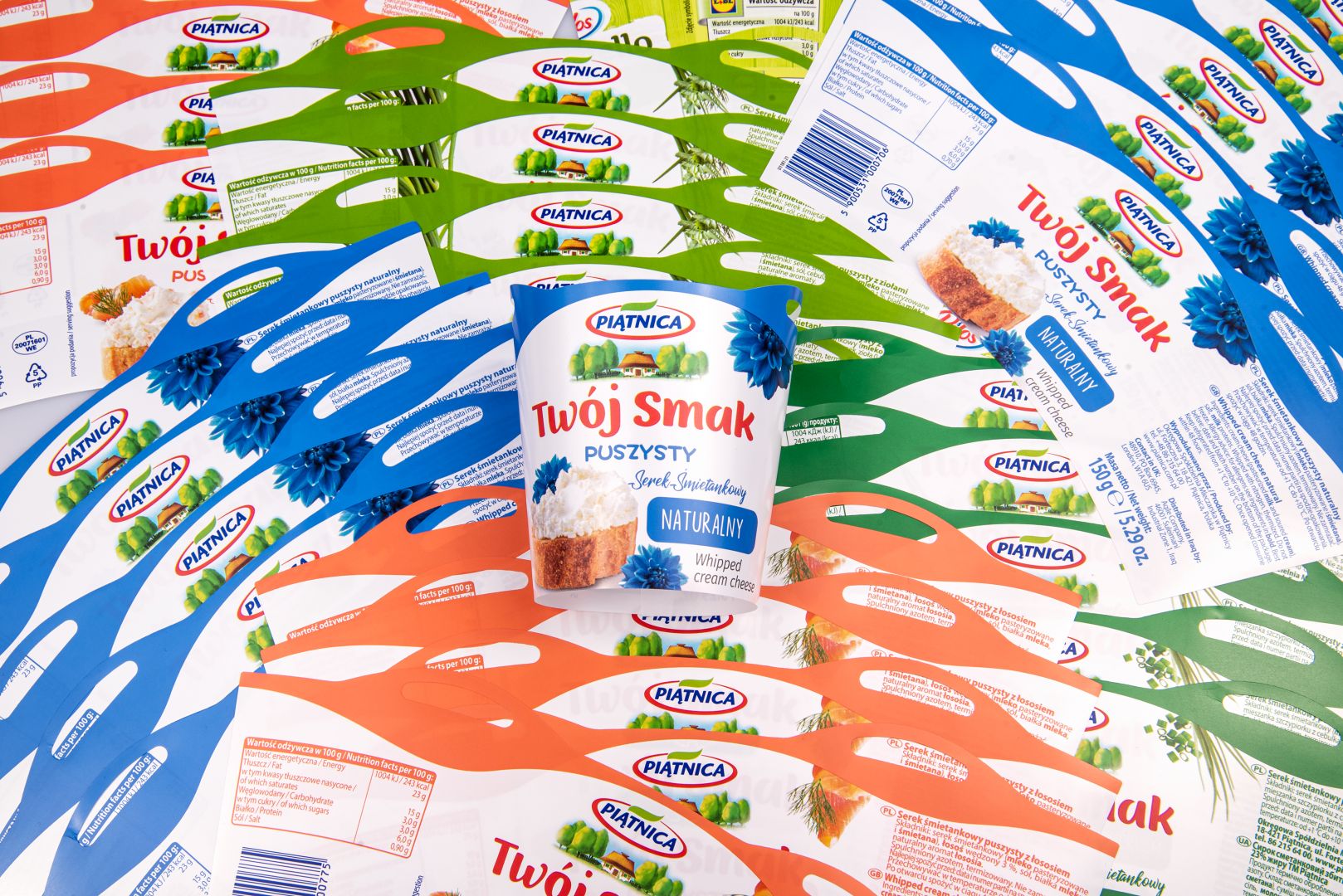 Wide range of Products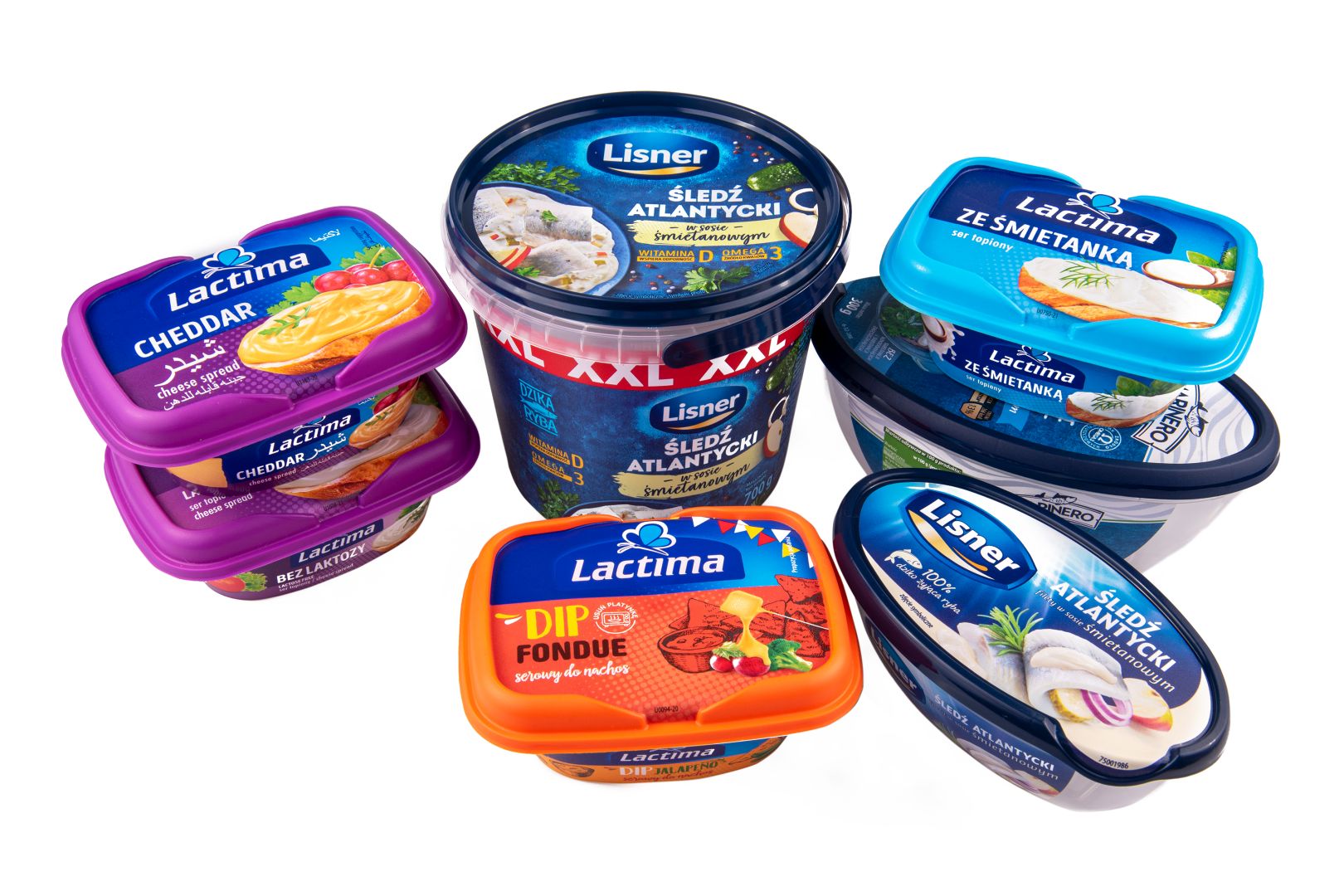 Food packaging labels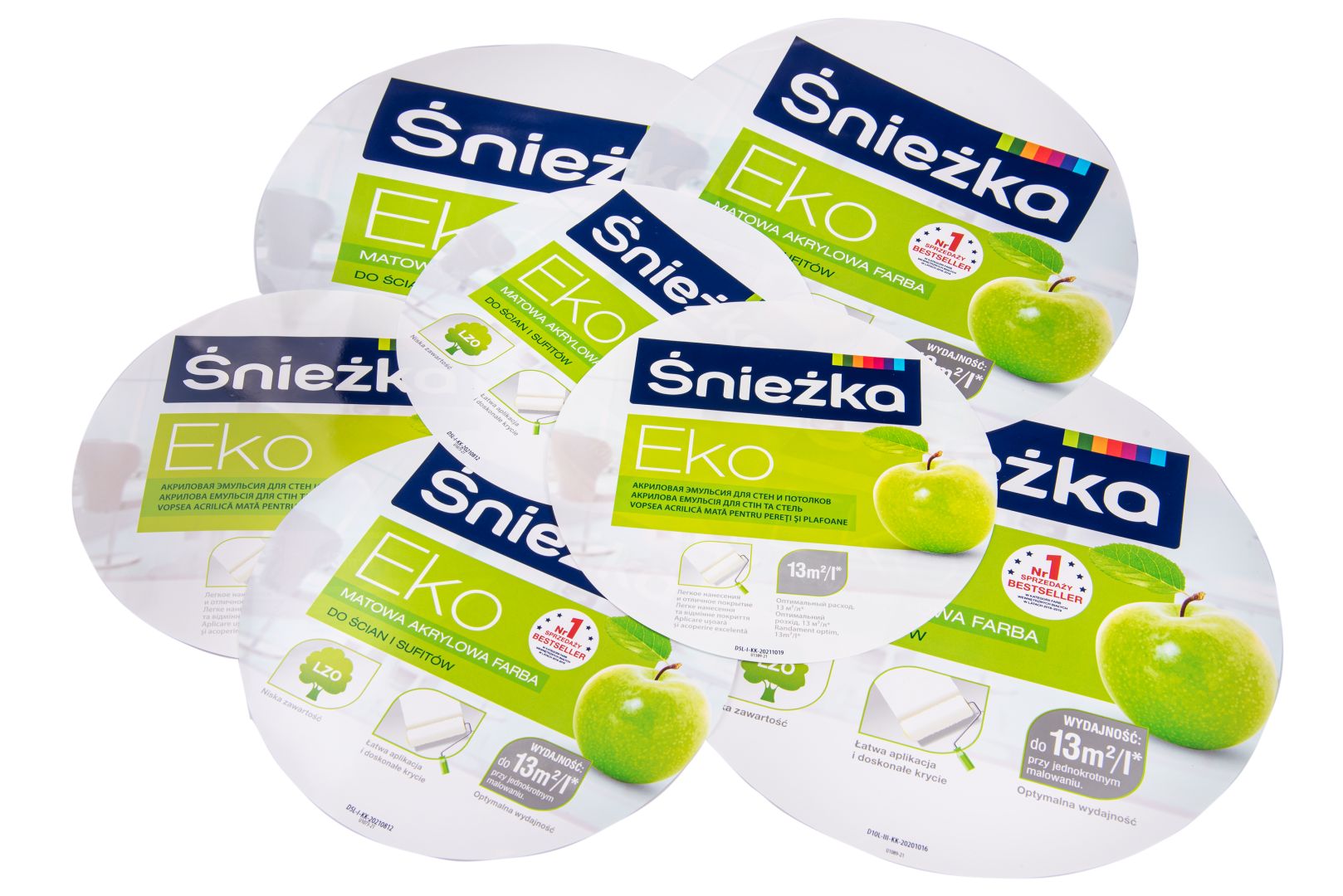 High gloss label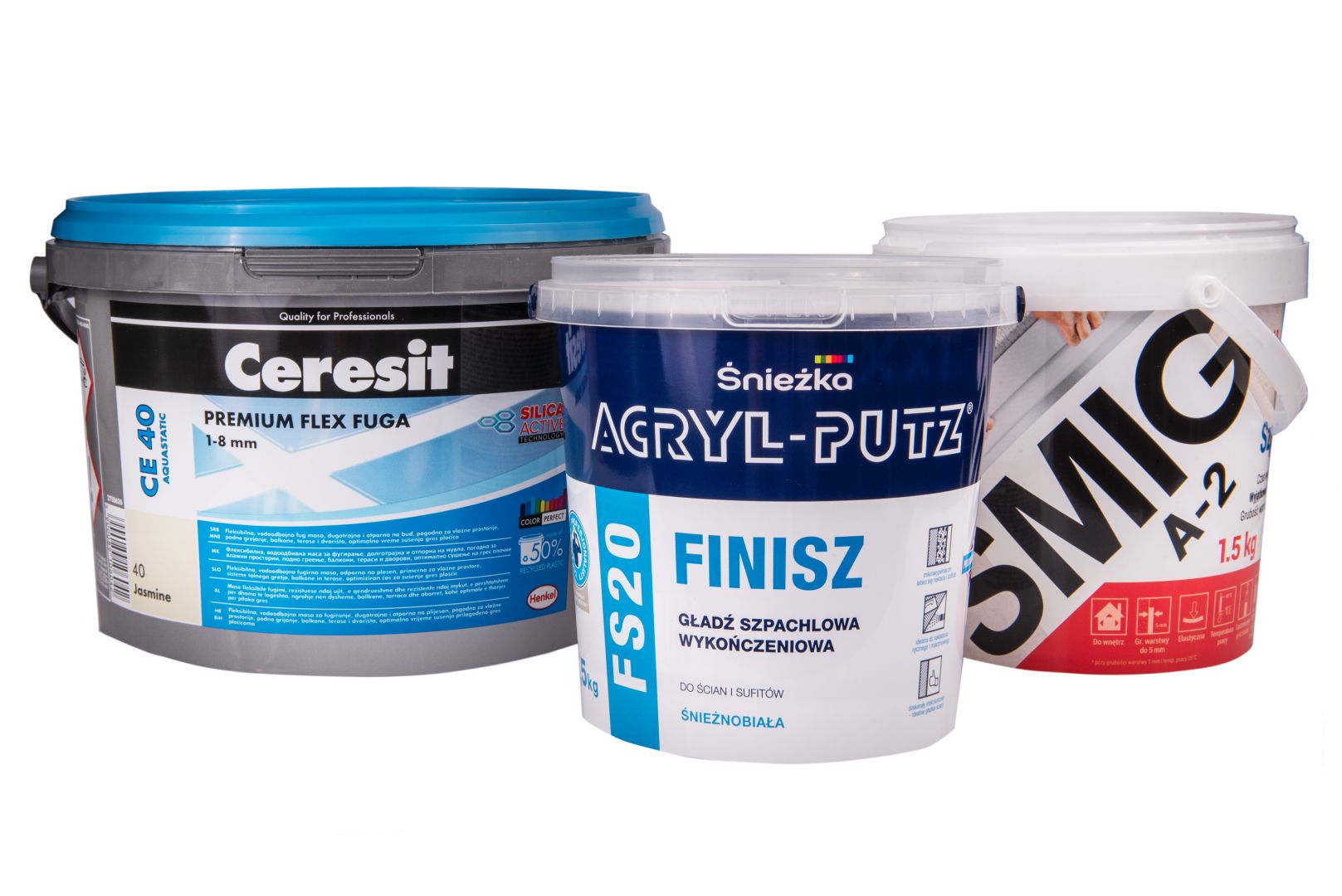 Lightfastness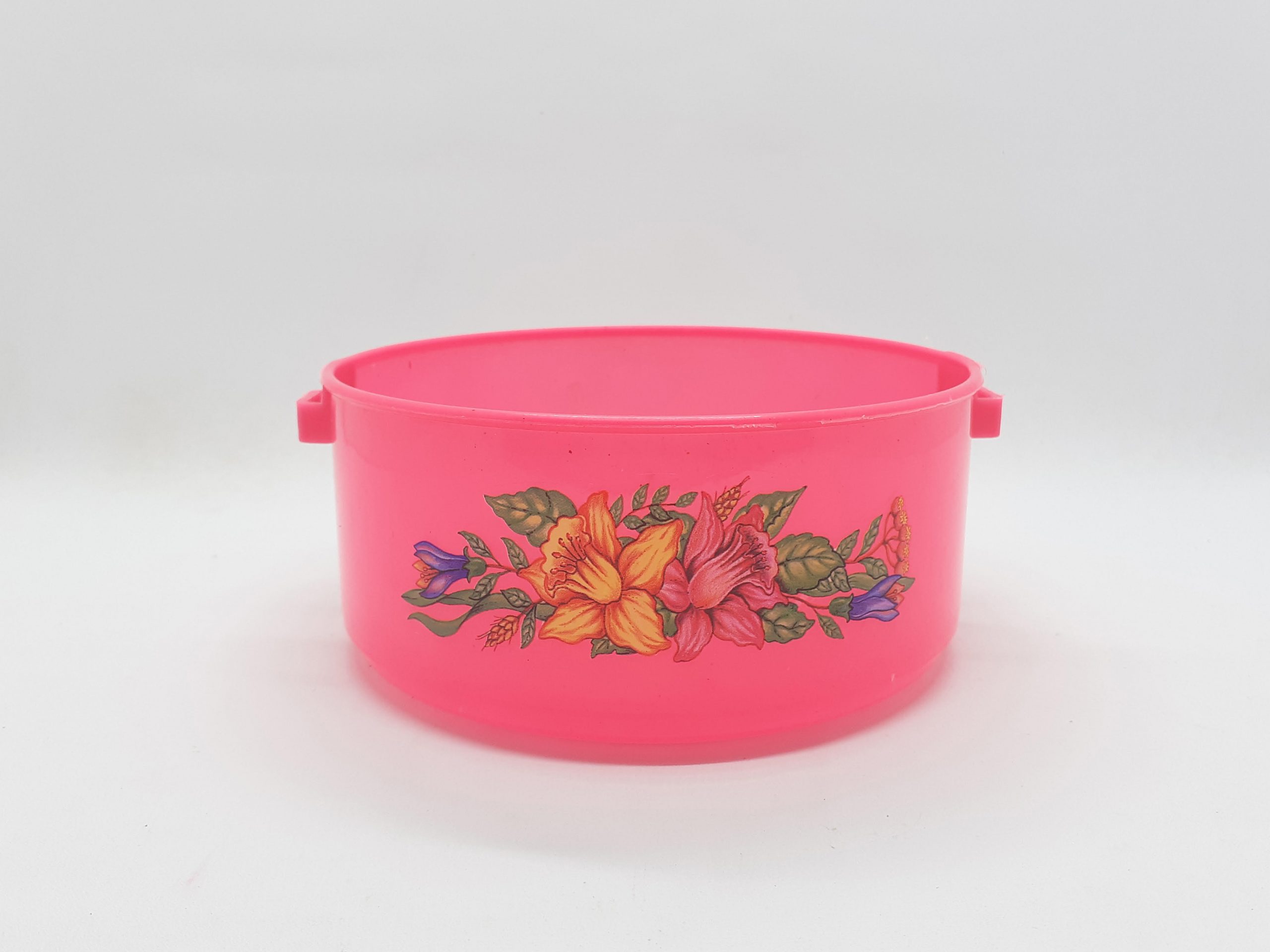 Transparent labels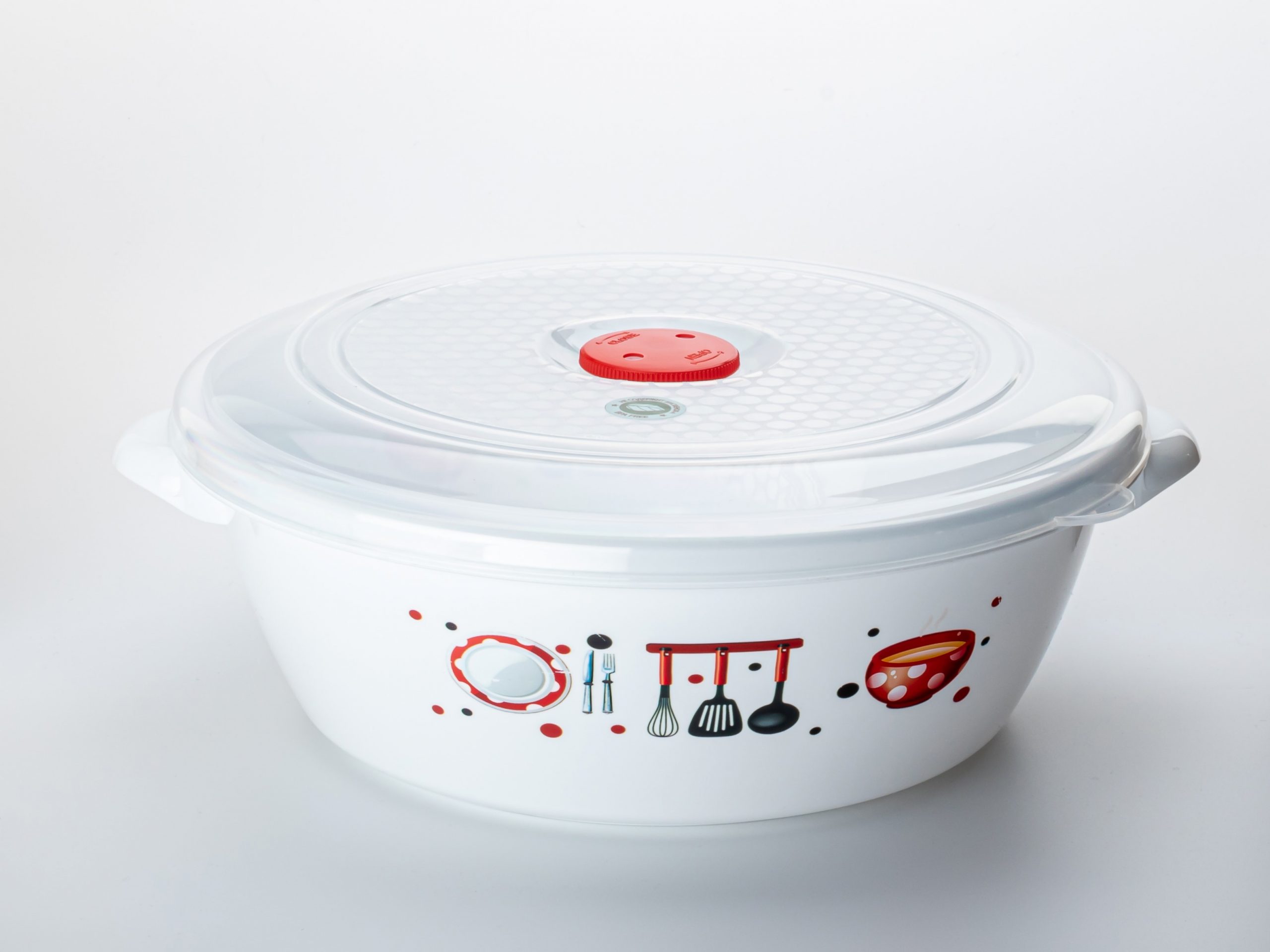 Household labels
Careers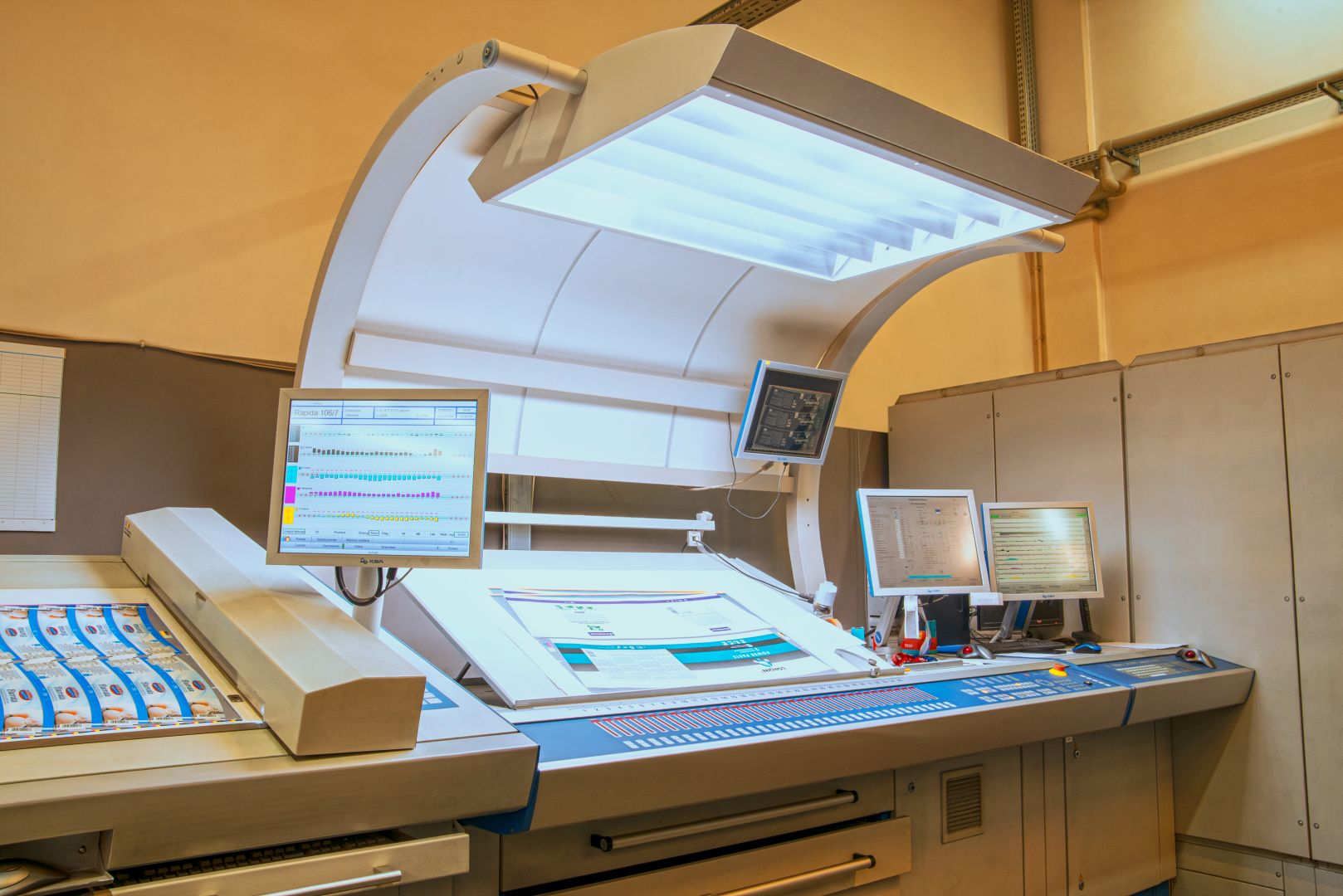 Do you want to join our team? It's great, we are actually looking for new employees!
We employ only on an employment contract basis. What else can we add? We offer an interesting work in a stable company with a high market position and in a place with a friendly atmosphere. By working with us, you gain the opportunity for professional development by improving your qualifications. Our company provides not only attractive salary but also discretionary bonuses. In addition, we guarantee comprehensive support and professional training.

Are you interested in working with us? Contact us now!